Green Dining in NC
These restaurants have met or exceeded the standard for recognition in the NC GreenTravel Initiative as a green dining business. Restaurants are awarded recognition on a scale of one to three dogwood blossoms based on their level of environmental stewardship with three blossoms being the highest. Restaurants marked with the symbol have also been certified by the Green Restaurant Association. 
Application form for Sustainable Restaurants
Application form for Food Trucks
Western and Mountain N.C. Restaurants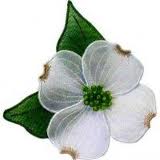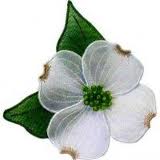 Addissae - Asheville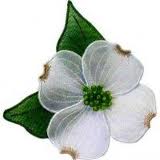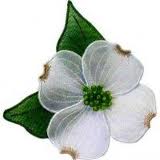 Bouchon Restaurant - Asheville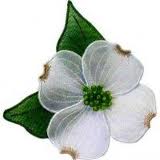 Casa Rustica - Boone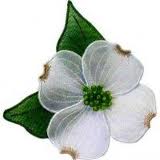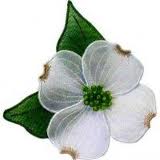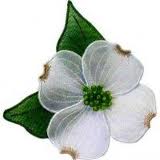 Cedric's Tavern at the Biltmore Estate - Asheville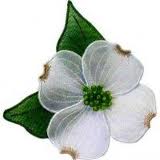 Chestnut - Asheville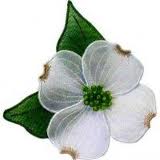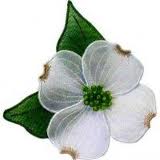 City Lights Cafe - Sylva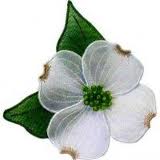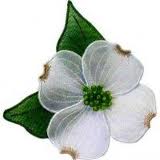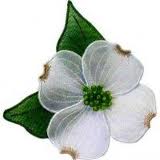 Curate - Asheville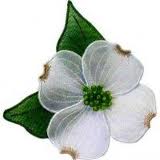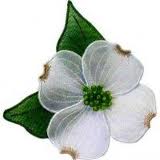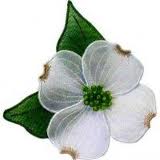 French Broad Chocolates  - Asheville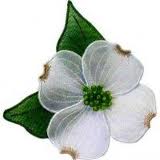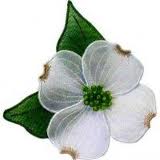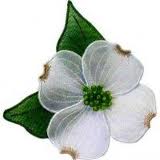 Green Sage Cafe  - Asheville, Broadway St.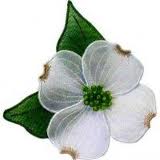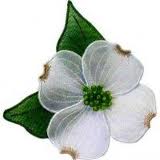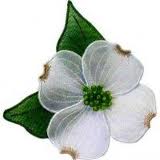 Green Sage Cafe - Asheville, Hendersonville Hwy.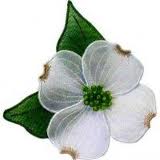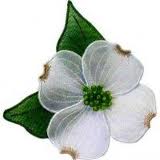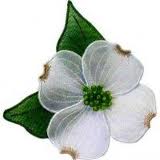 Green Sage Cafe - Asheville, Merrimon Ave.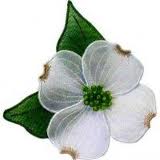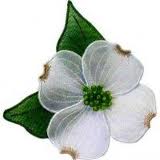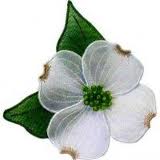 Green Sage Cafe - Asheville, Westgate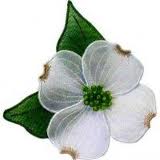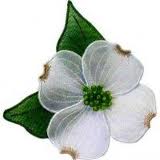 Guadalupe Cafe - Sylva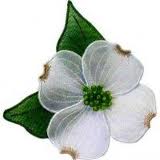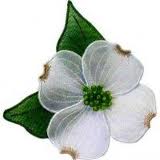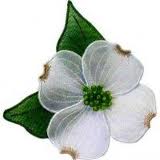 HomeGrown  - North Asheville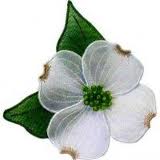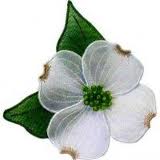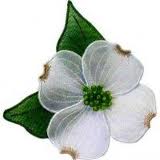 HomeGrown  - West Asheville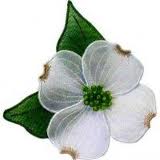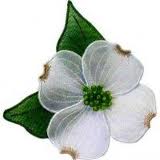 Laughing Seed Cafe - Asheville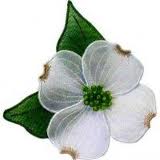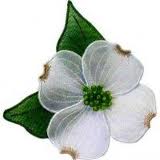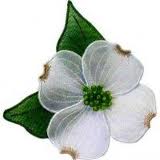 Luella's Bar-B-Que  - Asheville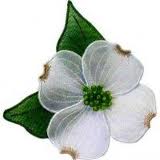 Makato's Japanese Steak House & Sushi Bar - Boone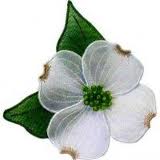 Native Kitchen & Social Pub - Swannanoa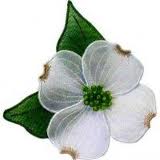 Pepper's Restaurant & Bar - Boone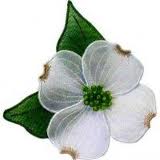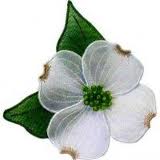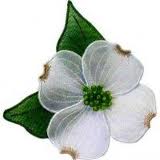 Plant (Vegan Restaurant) - Asheville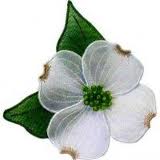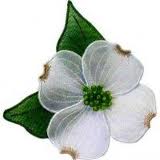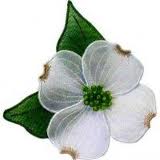 Posana Cafe   - Asheville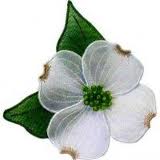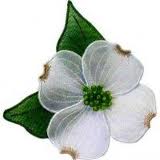 Rosetta's Kitchen - Asheville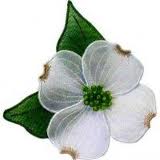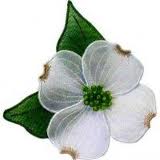 Season's at Highland Lake - Flat Rock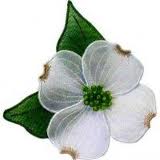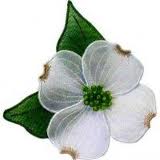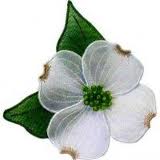 Sierra Nevada Brewery Taproom - Mills River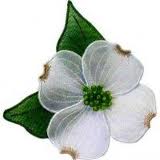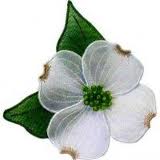 Social Lounge & Tapas - Asheville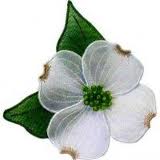 Sparky's Coffeehouse - Crumpler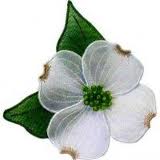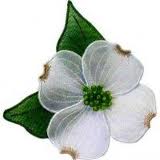 Strada - Asheville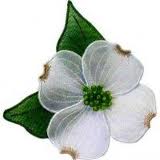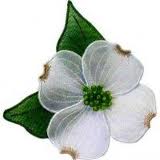 Sunny Point Cafe - Asheville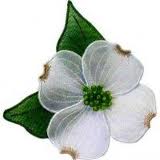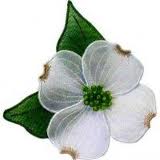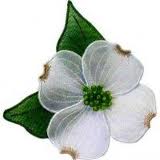 The Bistro at the Biltmore Estate - Asheville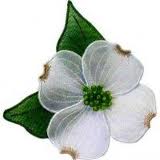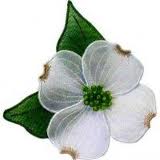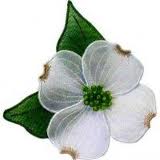 The Cantina at Historic Biltmore Village  - Asheville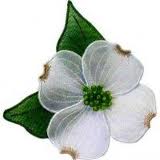 The Chattooga Club - Cashiers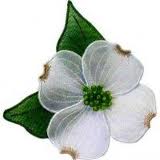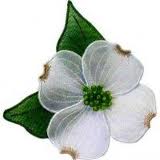 Th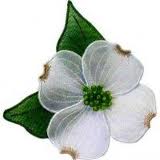 e Corner Kitchen - Asheville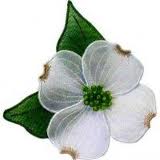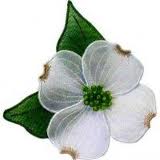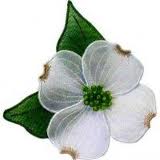 The Gallery Restaurant - Charlotte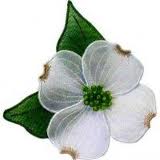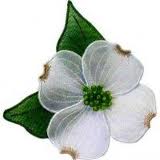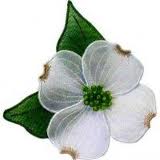 The Market Place - Asheville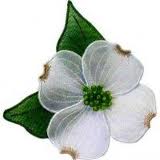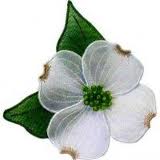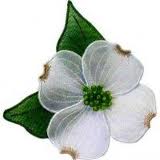 The Purple Onion - Saluda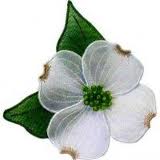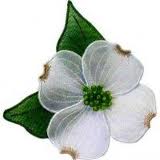 Tupelo Honey Downtown - Asheville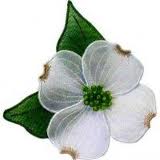 Tupelo Honey South - Asheville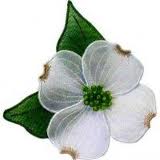 Village Wayside Bar & Grill - Asheville
Central & Piedmont N.C. Restaurants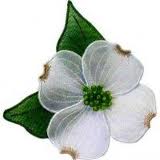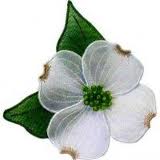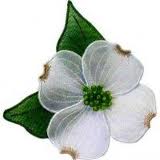 Aloft Re:Fuel - Charlotte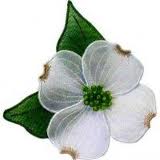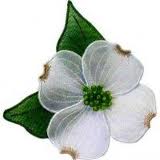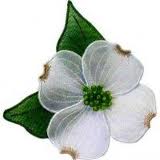 Bull City Burger & Brewery - Durham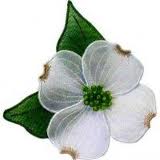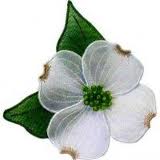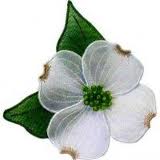 CCCC Natural Chef Cafe - Pittsboro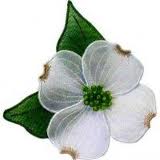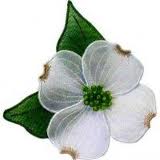 Chick-fil-A Six Forks & Strickland Rd. - Raleigh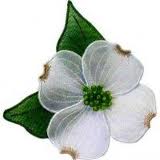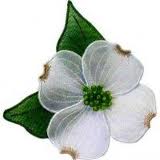 Fearrington House Restaurant - Pittsboro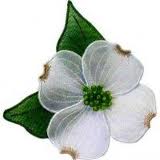 Pittsboro Roadhouse & General Store - Pittsboro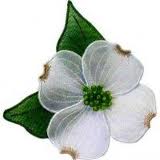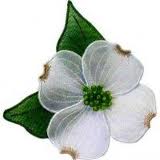 Pompieri Pizza - Durham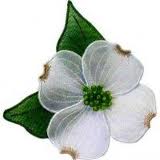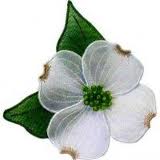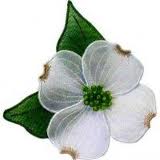 Print Works Bistro - Greensboro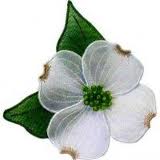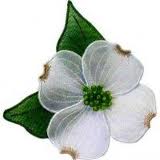 The Daily Planet Cafe - Raleigh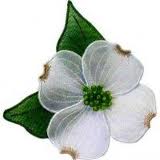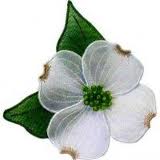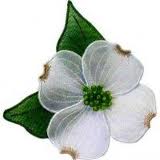 The Marketplace at Duke University - Durham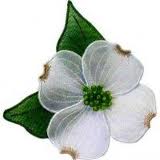 Videri Chocolate Factory - Raleigh
Eastern and Coastal N.C. Restaurants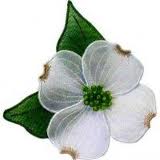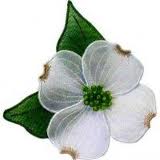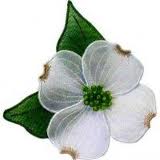 Brewed Downtown, Inc. - Jacksonville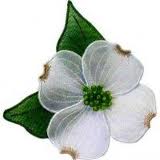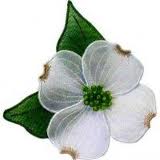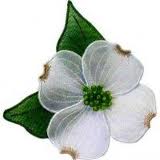 Dub's Cafe - Wilmington